In part two of our series, our lead technician, Jeff Carney, looks at how equipment that's too sophisticated can be just as damaging to your guest WiFi as small scale hardware.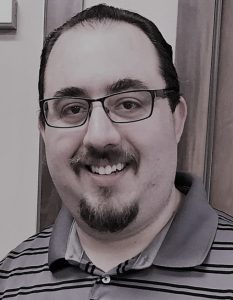 In my last blog, I shared some considerations hotel owners need to make when setting up a DIY guest WiFi network.
Here, I share war stories from the end of the spectrum!
A handful of owners opt for very high-end equipment in hope that it will solve their WiFi woes.
They realize that without quality equipment, they will never have a quality guest WiFi experience. That it itself is positive, but it's not enough to ensure that your guest WiFi runs smoothly.
I've been in hotels that purchase the latest Ruckus Wireless APs.
'At $699 an access point, this must be the solution to my problems.'
Not quite so fast.
Sure you've brought in the big guns, but you'll shoot yourself in the foot if you don't set them up properly.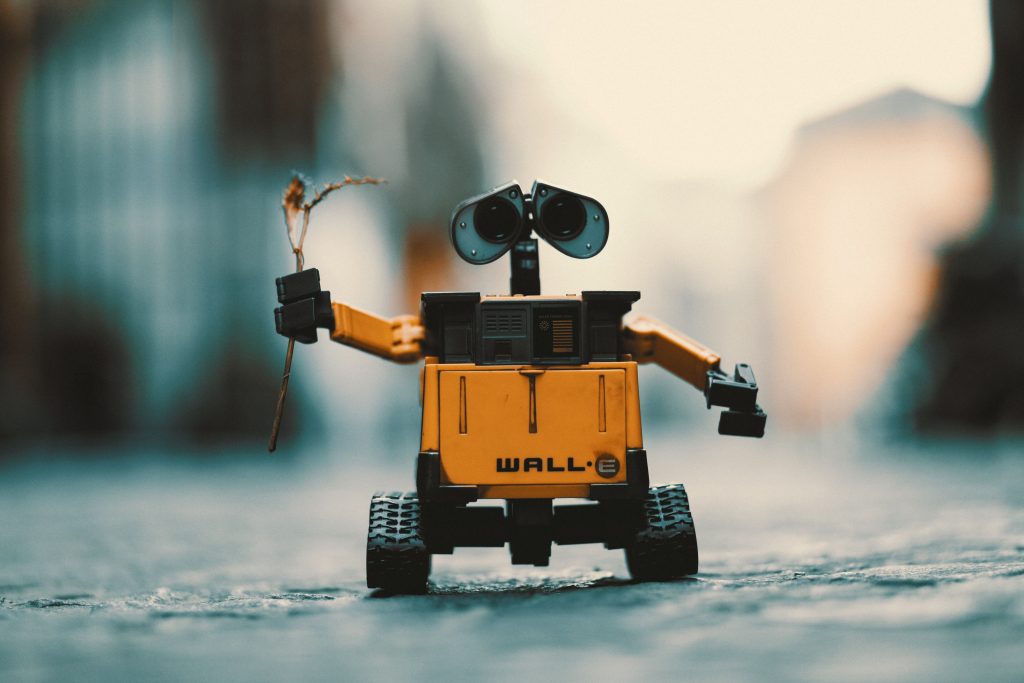 A different hotel I visited had 10 state-of-the-art Ruckus access points installed and plenty of incoming bandwidth, but was experiencing poor connections and buffering issues.
After using a handy app call WiFi Analyzer, I realized what the issue was: 
Too much interference caused by too many APs
The improper channel configuration and the interference caused by the other access points resulted in the network performing at a crawling pace.
In the end, we had to remove 6 access points! Once the remaining 4 had been placed properly using best practice channel configuration, the network became fast and responsive again.
My key message is that If you decide to use high-end equipment, make sure you install and configure it properly. High-end equipment can do wonderful things for your WiFi. But it will perform best only if you know how to operate it.
Don't underestimate the Gateway Controller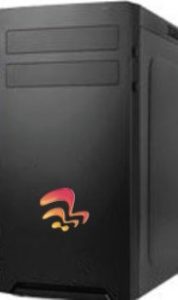 Many people don't know what it is. A gateway controller, lets you control and manage a guest network.  The controllers job is to authenticate the users, produce a visually stunning welcome page, with terms and conditions that minimize liability.
The gateway controller gives you insight into any issues or problems as it is monitoring and adjusting to keep your network at optimal performance. The gateway controller enables a company like Qlicket to give support to the users of that network from a remote location.
Many routers are not designed to manage a network the size of most hotels.  You will find the memory and processing power to be insufficient.  In one case I worked with a hotel that was previously using a DIY setup.  I convinced them they needed enterprise-level equipment.  They agreed with me on everything but they didn't want or think they needed a gateway controller.  Reluctantly I honored the customer's wishes and installed all new hardware, gigabit switch, current standard enterprise access points.  I informed the hotel that they would still have to restart their router often.
Needless to say after a few busy nights at the hotel I was told that they indeed did have to keep restarting the router.  The hotel ended up realizing this was going to be an ongoing issue so they ended up adding one of our gateway controllers resolving the issue immediately.
Worried about your WiFi? Contact us today! You are more than welcome to reach out if you have specific questions. Simply tweet us! Or send us a message on Facebook.
Thank you for reading!