A history of excellence in gathering feedback.
Knowing how to encourage higher engagement and better insights is what makes our customers love us. Being able to connect on what matters is what makes your employees love you.
Qlicket developed its communication methodology while gathering real-time feedback from customers in the hospitality space.
Natural and intuitive interactions led to ten times more data than competitor solutions.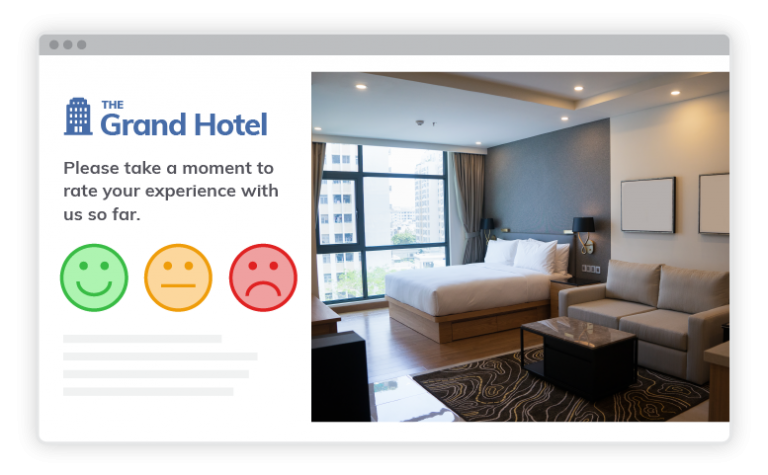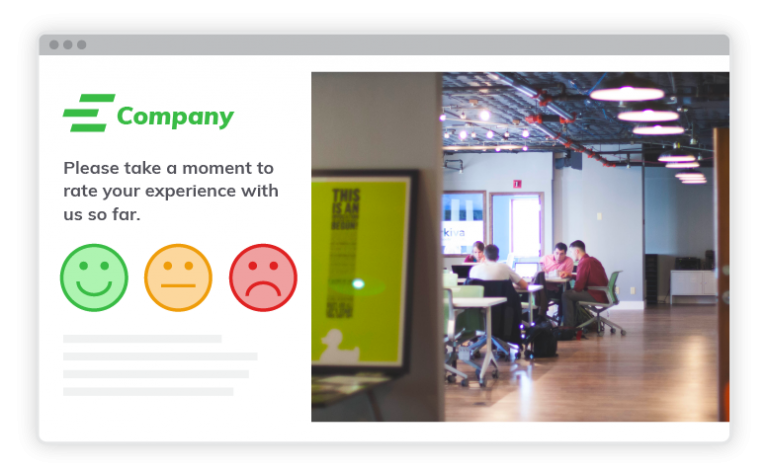 … our proven methodology is focused on enterprise operations.
Qlicket's value increases as customers continue to add facilities using our solution.
More sites, more insights.
TESTED, TRIED, AND PROVEN
Don't just take our word for it.
Hear what experts in the human resources and supply chain industries are saying.
"Qlicket provides companies with the competitive advantage needed to thrive. Today's competitive labor market requires companies to utilize employee feedback at unprecedented levels of responsiveness. The traditional ways of addressing employee turnover are not working. Qlicket is providing an effective, yet simple, alternative: getting direct feedback in real time, then addressing issues before they become significant problems."
"Throughout my career, I have led companies with thousands of employees working in several million square feet of distribution space. Employee churn was a universal factor in all of these businesses, sometimes rising higher than 80 percent. Qlicket's solution would have dramatically reduced employee attrition rates. Worker relations initiatives identified by Qlicket would have caused higher productivity and happier customers."
"Today's executives have to be agile at embracing technologies to keep their employees satisfied and productive. The best option is to treat employee stakeholders more like our end consumers by adopting behavior-driven digital tools for employees. Qlicket makes it easy to achieve your digital transformation in many ways; new-style UX, ease and speed of deployment, and asynchronous collaboration provide data-driven insights to facilitate decision making."
Ready to measure, engage, and retain?
Click below to set up a quick one-on-one demo. Find out if you're ready to get started.