Equipping your workforce for the new normal.
Medical workplaces are constantly changing due to COVID-19. 
As healthcare employees grapple with these changes, we empower managers to listen.
Excessive turnover erodes workforces.
Tap into into your workforce through real time data.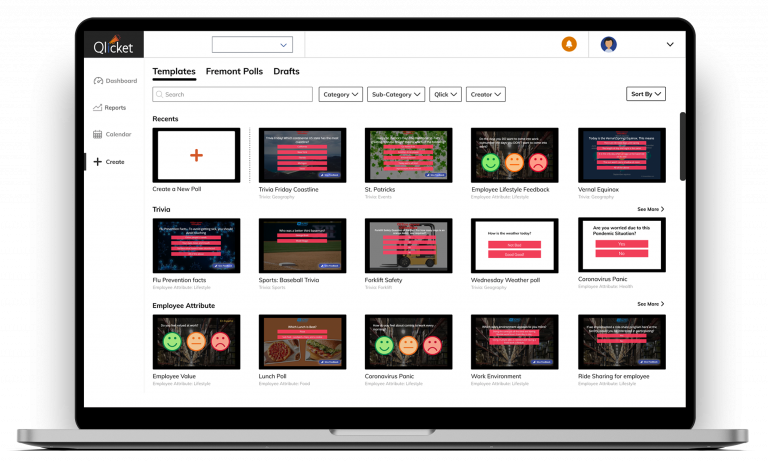 As easy as selecting a movie on Netflix
Gather responses from your employees through campaigns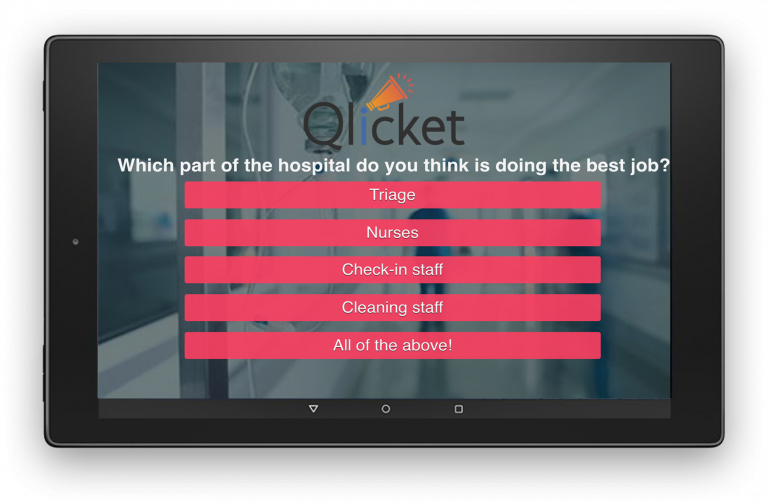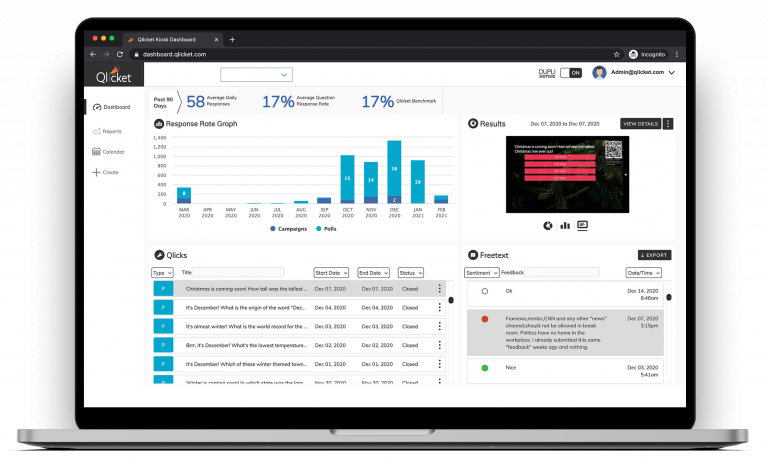 Get a deep dive on your workforce's responses and act accordingly
We've thought long and hard about serving your workforce.
Read our recent thought leadership.