A retention intervention.
Retaining your employees can be tricky business. We assist you on the road to fixing your problems with employee retention.
Retained workers are better workers.
Understanding the needs of your workers in real time.
The Employee Turnover Butterfly Effect
Before you know it, a few instances of employee turnover can ripple across a company.
Ditch the old ways of measuring your workforce.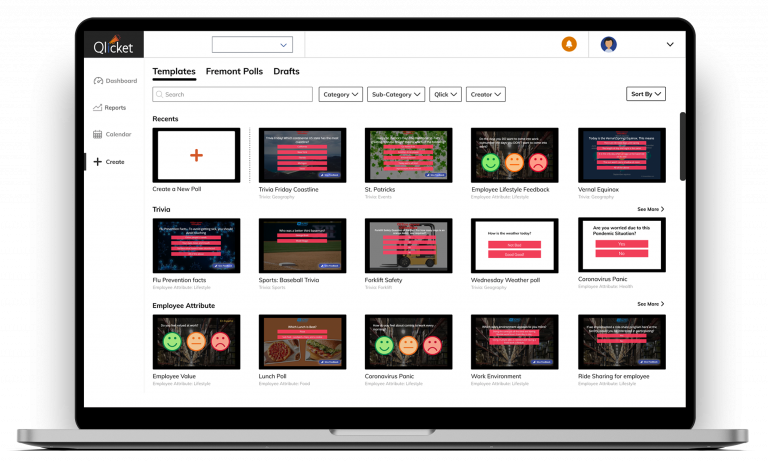 As easy as selecting a movie on Netflix
Make our 800+ templates even more suited to your workforce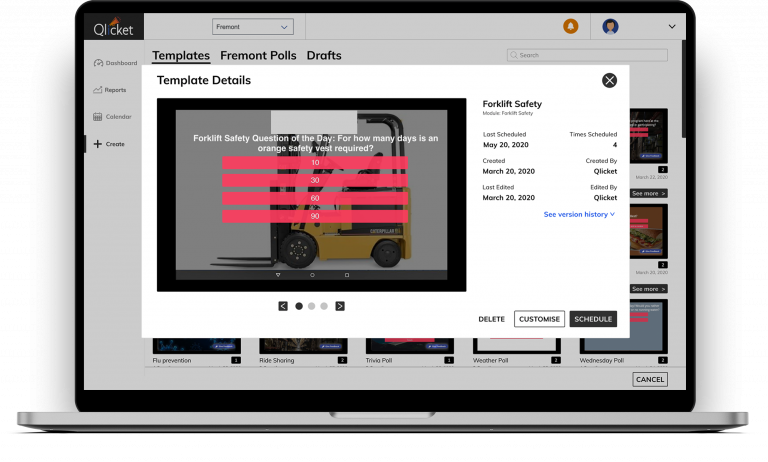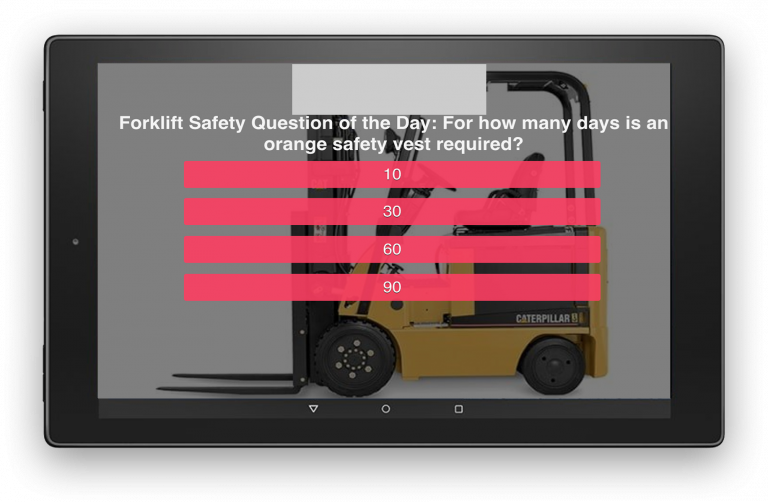 Gather responses from your employees through campaigns
Get a deep dive on your workforce's responses and act accordingly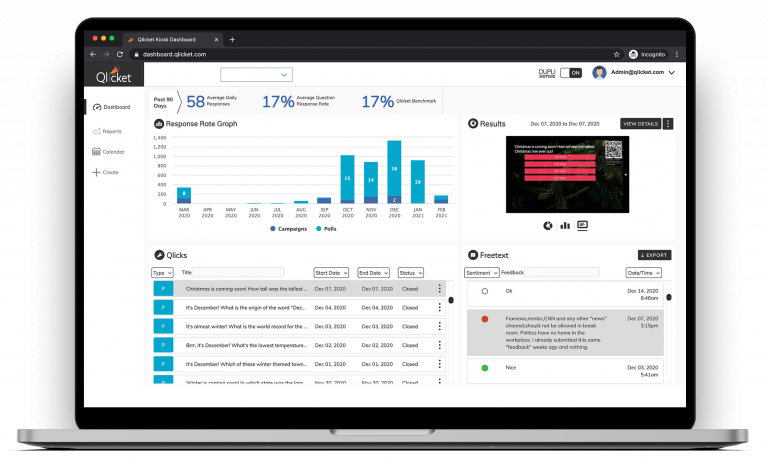 Build a healthy workforce with data-driven insights.​
See how our solution has worked for other companies.